Call 0331 3331219
Call 04235227772
Call 03226718431
We Provide Driving Classes Service In all DHA Karachi & Lahore We will teach you to drive on single control cars. All types of cars are available. Both automatic and manual. You will start learning to drive from the first day.
We strive to improve & enhance safety on road by providing motor driving training service that complies with the highest international standards & best practices.
To build on our reputation as the leading learner and driver training organization in the Middle East and to remain at the forefront of road safety awareness.
Driving practice is our main focus. For this, we have got many well-trained drivers, both male and female. They teach driving with technical points. Our rates are reasonable as compared to the market.
For female students, Female staff is available. These female instructors are very well qualified, well mannered, and have vast experience in teaching driving. Following are the areas where we provide driving services.
DDC Provider Manual car driving lessons. Manual driving lessons are perfect for absolute beginners.
DDC also Provide Automatic car driving lessons. Automatic car lessons are perfect for those who really want to relax when he drives.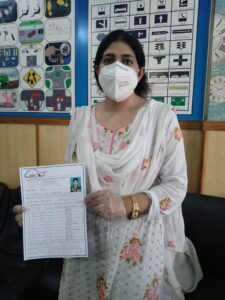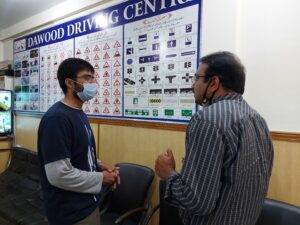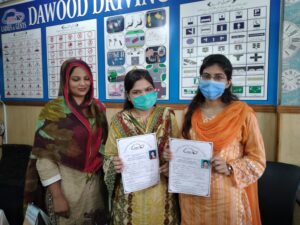 DHA Y BLOCK
DHA M BLOCK
DHA SECTOR EE
DHA SECTOR FF
Punjab Society defense
ladies driving school in Defence Lahore Karachi
Learn to Drive with Dawood Driving Centre The Best Driving School For Ladies & Gents in karachi Lahore Pakistan